GRAND | THE NEXT LEVEL IN DANCE
Deep in the heart of Amsterdam the first edition of GRAND took away the innocence of Dutch Royal Theatre Carre, for the first time ever allowing in a DJ to transform the beautiful surroundings within their ancient walls. And what a transformation it was, there really are no words to describe what you have not seen if you weren't there.
The overwhelming success of this first edition merely is an indication of what is yet to come, as GRAND makes its entrance into the Ziggo Dome in Amsterdam on March 12th 2016. Expect a mind-blowing spectacle, underlining the dynamic and emotive nature of dance music like non other, that will have you drop in awe from beginning to end. A show by RTL Live Entertainment and Fedde Le Grand, that truly has to be seen to be believed.
Make sure you don't miss out as GRAND turns the Ziggo Dome into the biggest dance theatre the world has ever seen.
2016 TICKETS NOW AVAILABLE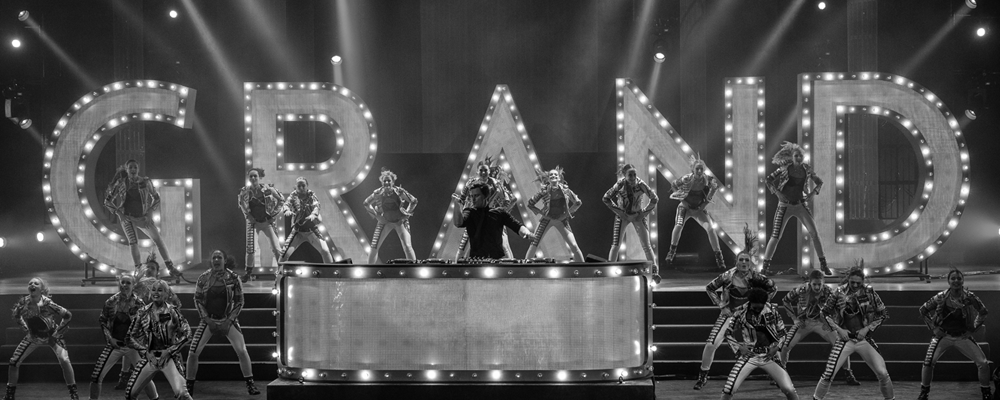 "GRAND was the best experience ever. It were six awesome nights and a very sad moment to see the curtain closing for the last time."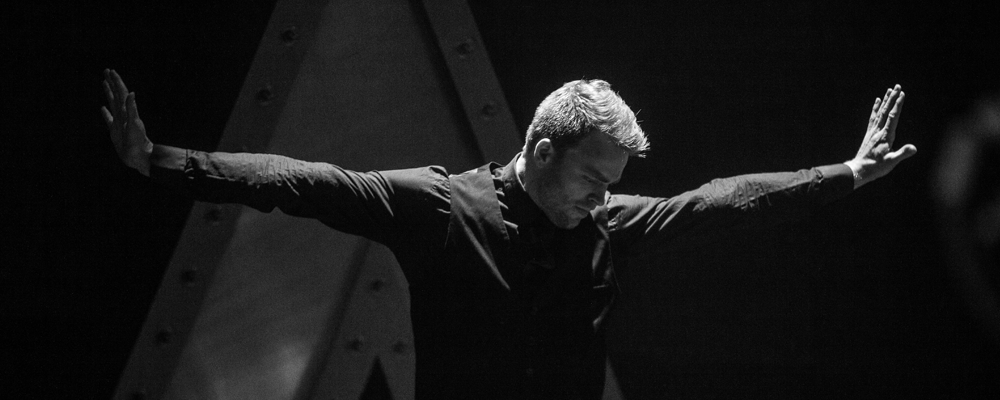 "GRAND makes you see the music. Beats, ballerinas, bboys. GRAND has it all. Sharing the stage with Fedde gave us so much energy and the intimacy with the crowd was amazing."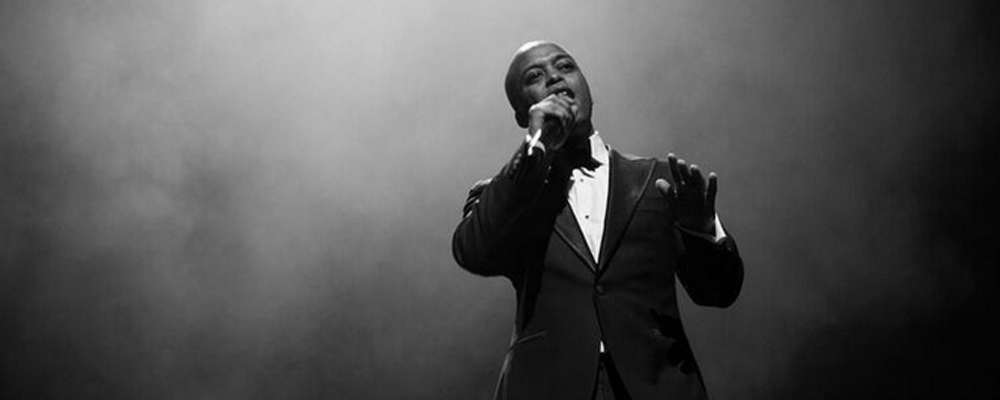 "It was a great and pleasant honour to be part of a team that made so many worlds collide night after night , History in the making ….."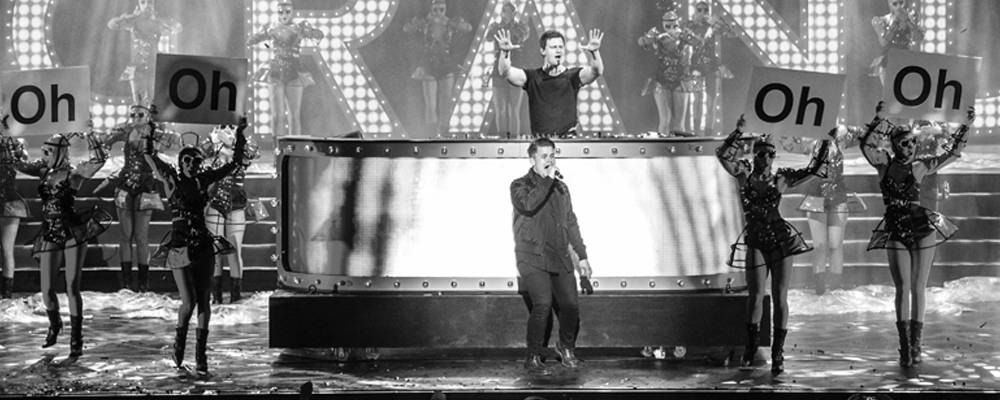 "GRAND was unlike anything else I've ever been apart of, a true performance piece of Art, bringing together creative worlds from every end of the spectrum."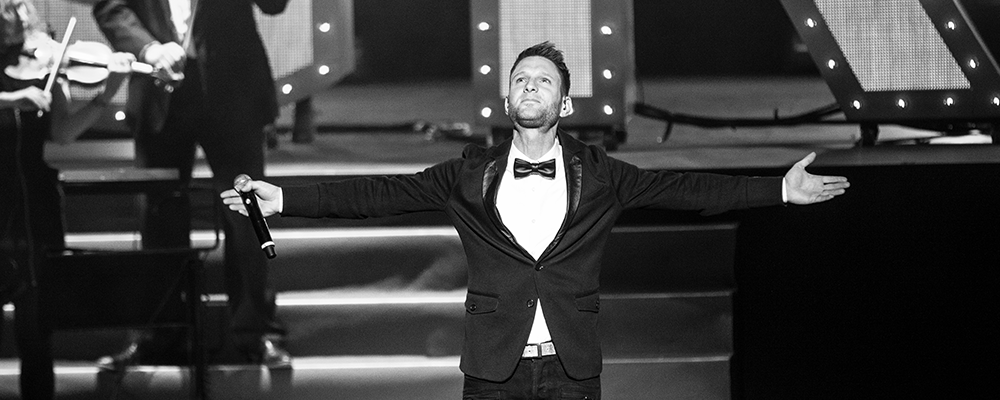 "Being part of GRAND is really the ultimate experience for me as a performer. They have really raised the bar for dance music events, making it a truly unique immersive experience for the viewer and I am so grateful I get to be a part of it!"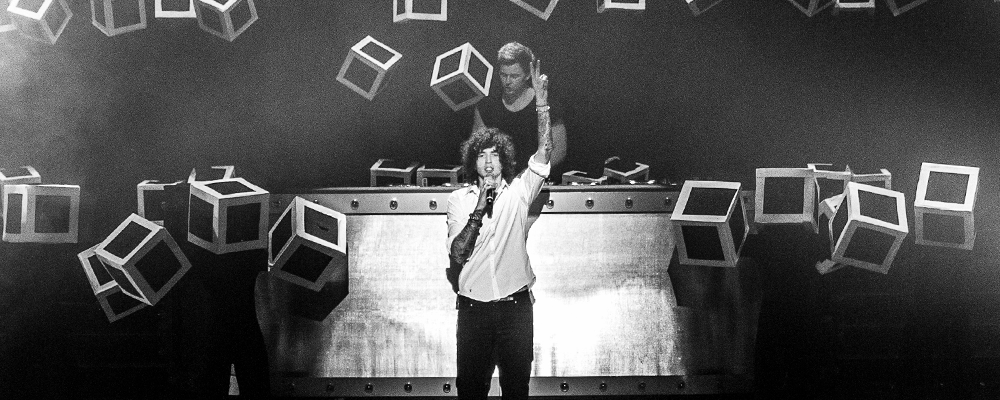 "Fedde has a passion to extend the realms of where dance music sits. It was incredible to see how this genre of music can not only captivate audiences in festivals and clubs but also in the intimate classic surroundings of a theatre. I admire Fedde for thinking outside the box and respect him for it and his passion for music in general. Thanks for bringing me along with you."