GRAND | The Next Level In Dance
Zaterdag 12 maart 2016 | Ziggo Dome Amsterdam
Fortified by a remarkable first edition that has been both intimate and spectacular, RTL Live Entertainment and Fedde Le Grand decided to share this unique experience with a larger number of music lovers. Thus now turning to the Ziggo Dome in Amsterdam for the biggest GRAND edition to date. With the goal being simple: taking down the barriers and breaking all codes of a traditional dance party, GRAND is definitely set to be the most astonishing show of the year. 
You'll experience all euphoric moments you'd expect of any proper dance night with emotive drops and melodic breaks leading the way. This however is not a traditional rave by any means. Fedde Le Grand and RTL Live Entertainment go out of their way to overwhelm you with the most stunning show elements, giving you a sense of luxury and meticulous care that you have never experienced before at any dance event. 
Unique in the world, Fedde Le Grand and RTL Live Entertainment push the envelope by creating a full hybrid between the worlds of dance and theatre. Bboys, ballet dancers, singers, actors and live musicians will all play their part in elevating Le Grand's beats to a full-blown experience where you'll fall from one surprise into the next. Prepare to witness the biggest dance spectacle of the world!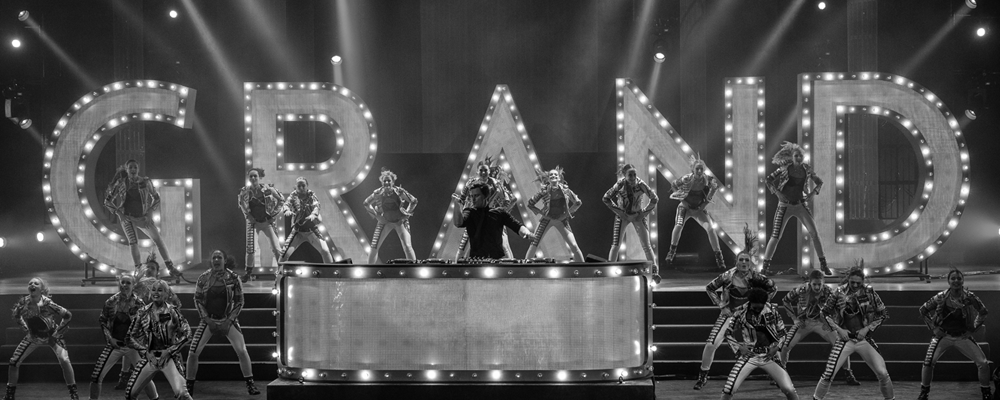 "GRAND was the best experience ever. It were six awesome nights and a very sad moment to see the curtain closing for the last time."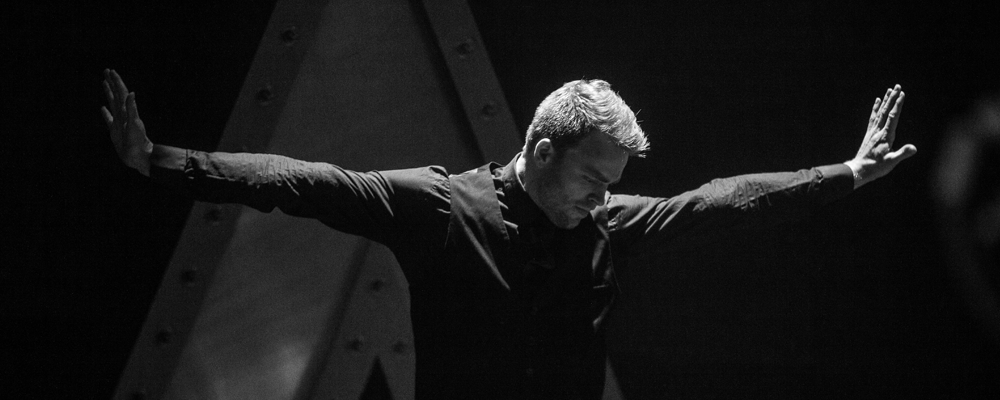 "GRAND makes you see the music. Beats, ballerinas, bboys. GRAND has it all. Sharing the stage with Fedde gave us so much energy and the intimacy with the crowd was amazing."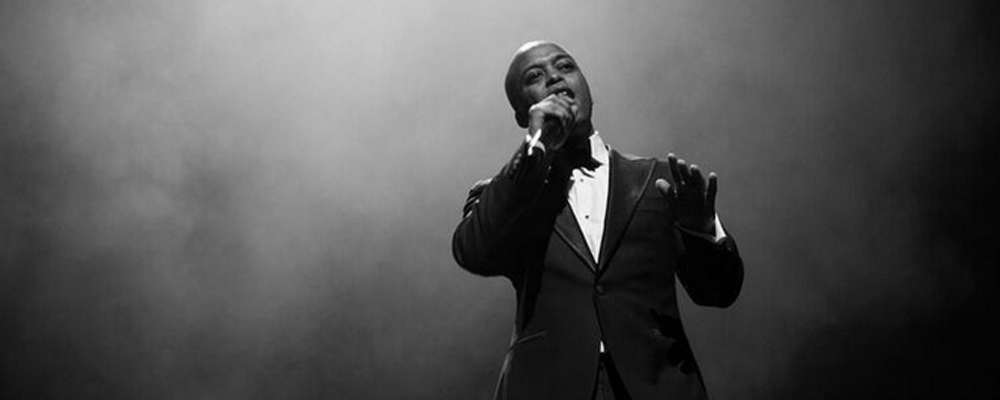 "It was a great and pleasant honour to be part of a team that made so many worlds collide night after night , History in the making ….."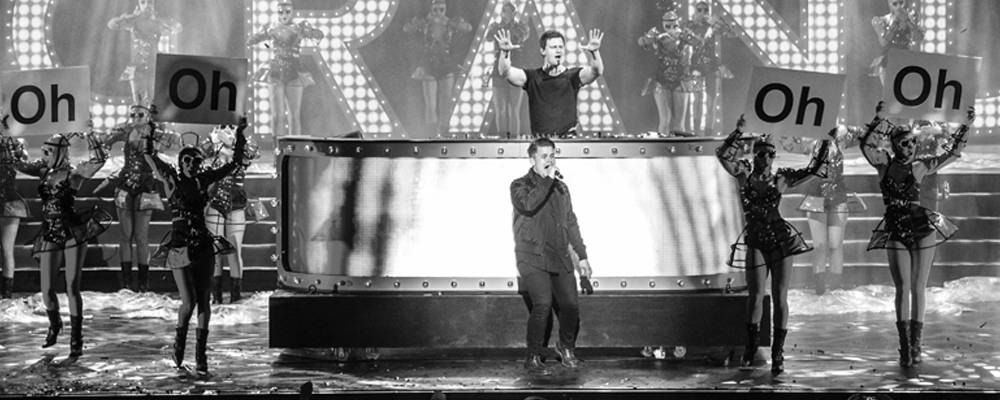 "GRAND was unlike anything else I've ever been apart of, a true performance piece of Art, bringing together creative worlds from every end of the spectrum."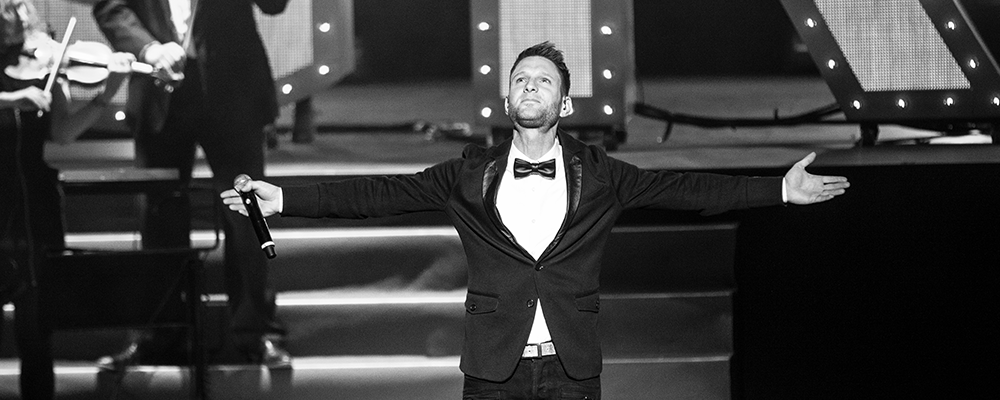 "Being part of GRAND is really the ultimate experience for me as a performer. They have really raised the bar for dance music events, making it a truly unique immersive experience for the viewer and I am so grateful I get to be a part of it!"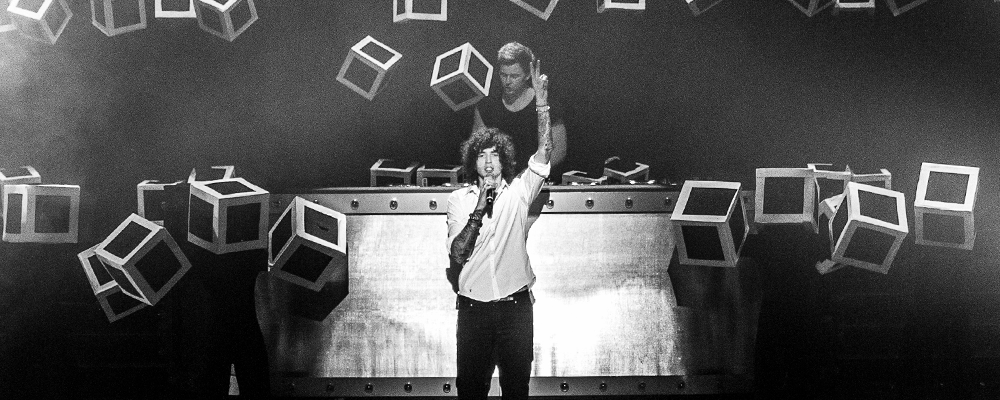 "Fedde has a passion to extend the realms of where dance music sits. It was incredible to see how this genre of music can not only captivate audiences in festivals and clubs but also in the intimate classic surroundings of a theatre. I admire Fedde for thinking outside the box and respect him for it and his passion for music in general. Thanks for bringing me along with you."